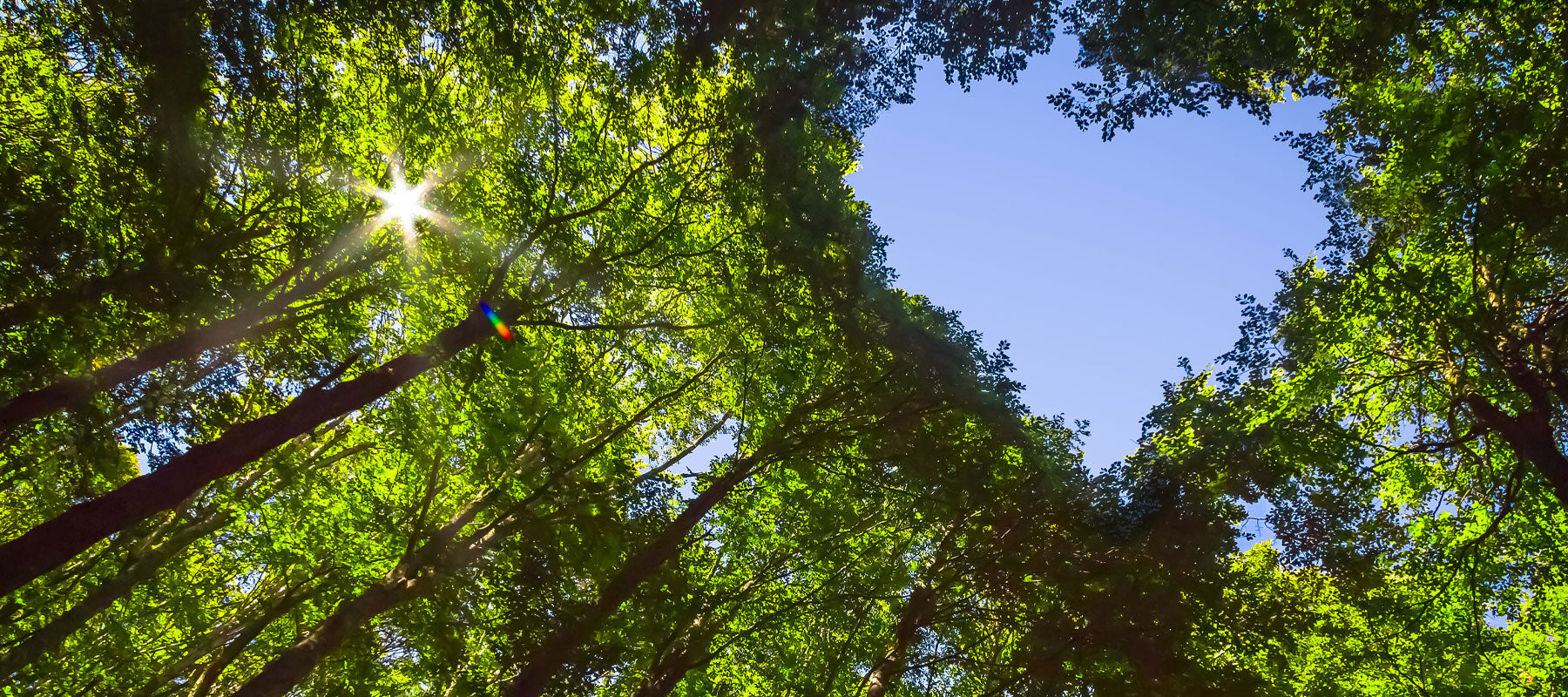 Sustainability
TOGETHER WE MAKE AN IMPACT
Together with our suppliers and partners, we work together to create better conditions for people, animals and the environment. It is important that our products are not only comfortable but also that they last a long time. And that it is produced sustainably.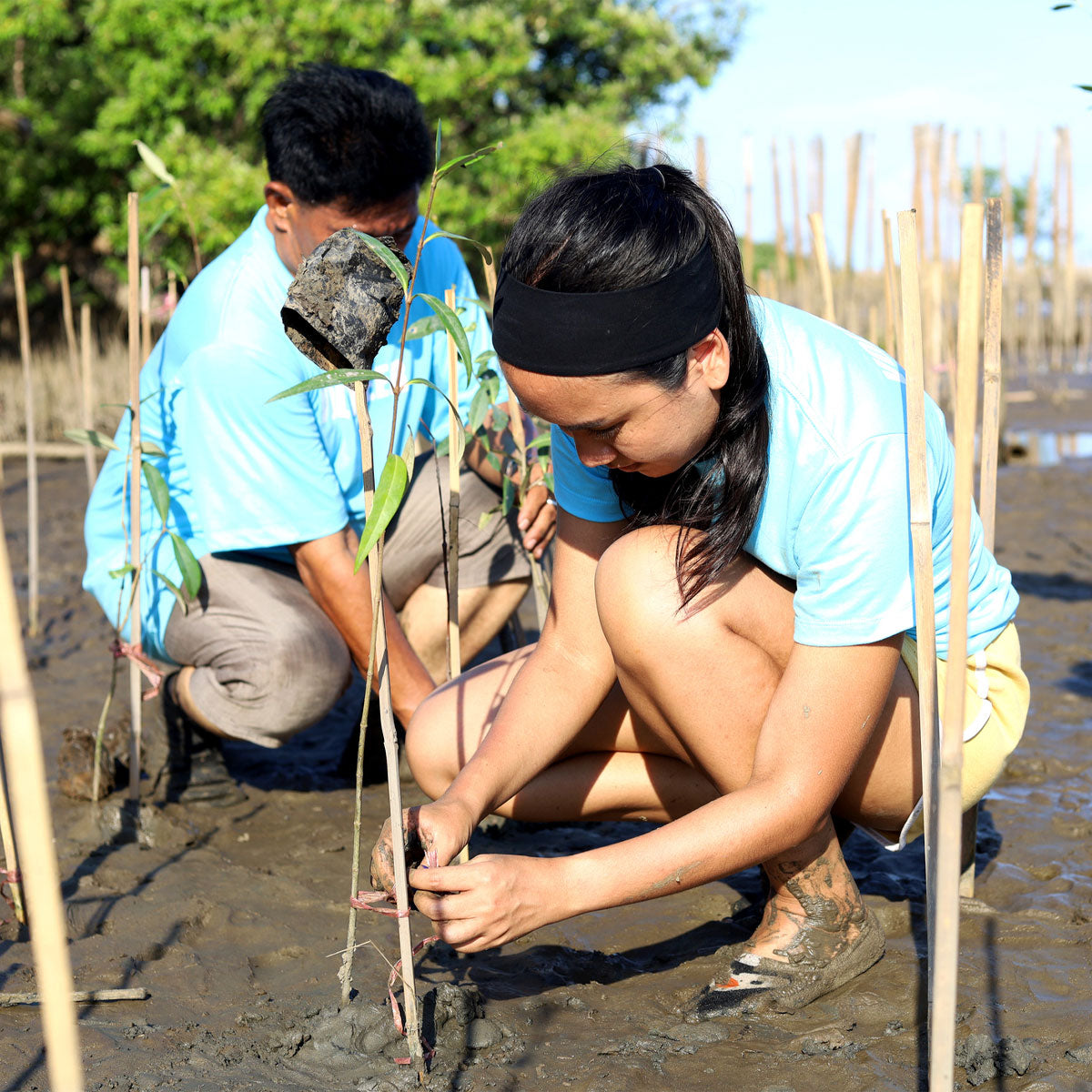 WE PLANT A TREE WITH EVERY ORDER
With every order, we plant a mangrove tree in Madagascar. The trees we plant with Eden Reforestation Projects support wildlife diversity, improve coastlines, provide meaningful wages for indigenous people and help fight climate change by removing CO2 from the air.
Read More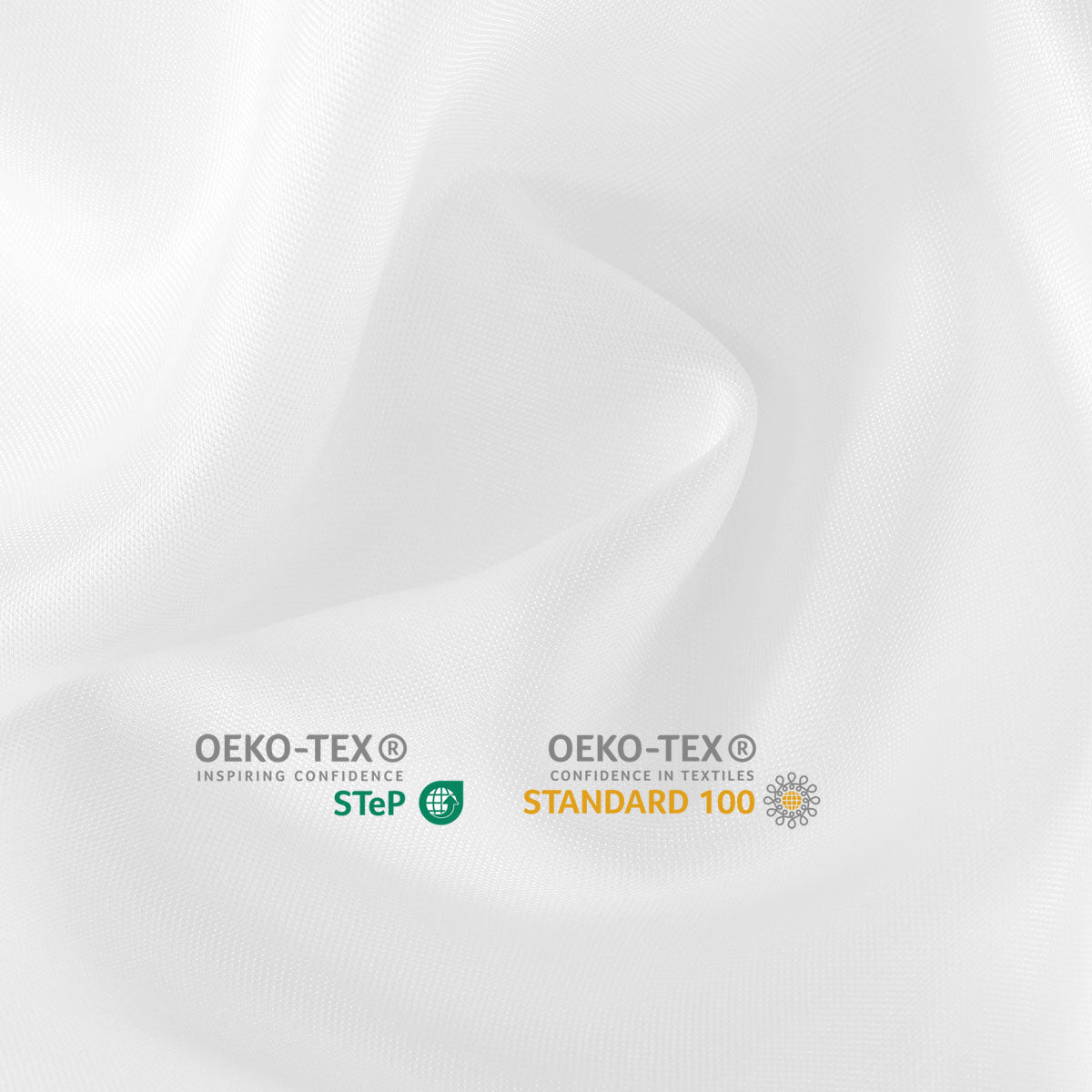 OEKO-TEX
CERTIFIED
Every part of our products is Oeko-Tex 100 certified. The fabric, buttons, interlining and thread. Textiles produced without this certificate can potentially contain harmful substances that are bad for the environment or body. This is a very important certificate. We want to supply only the best fabrics produced according to strict requirements to our customers. So no harmful substances and also environmentally friendly.
View our products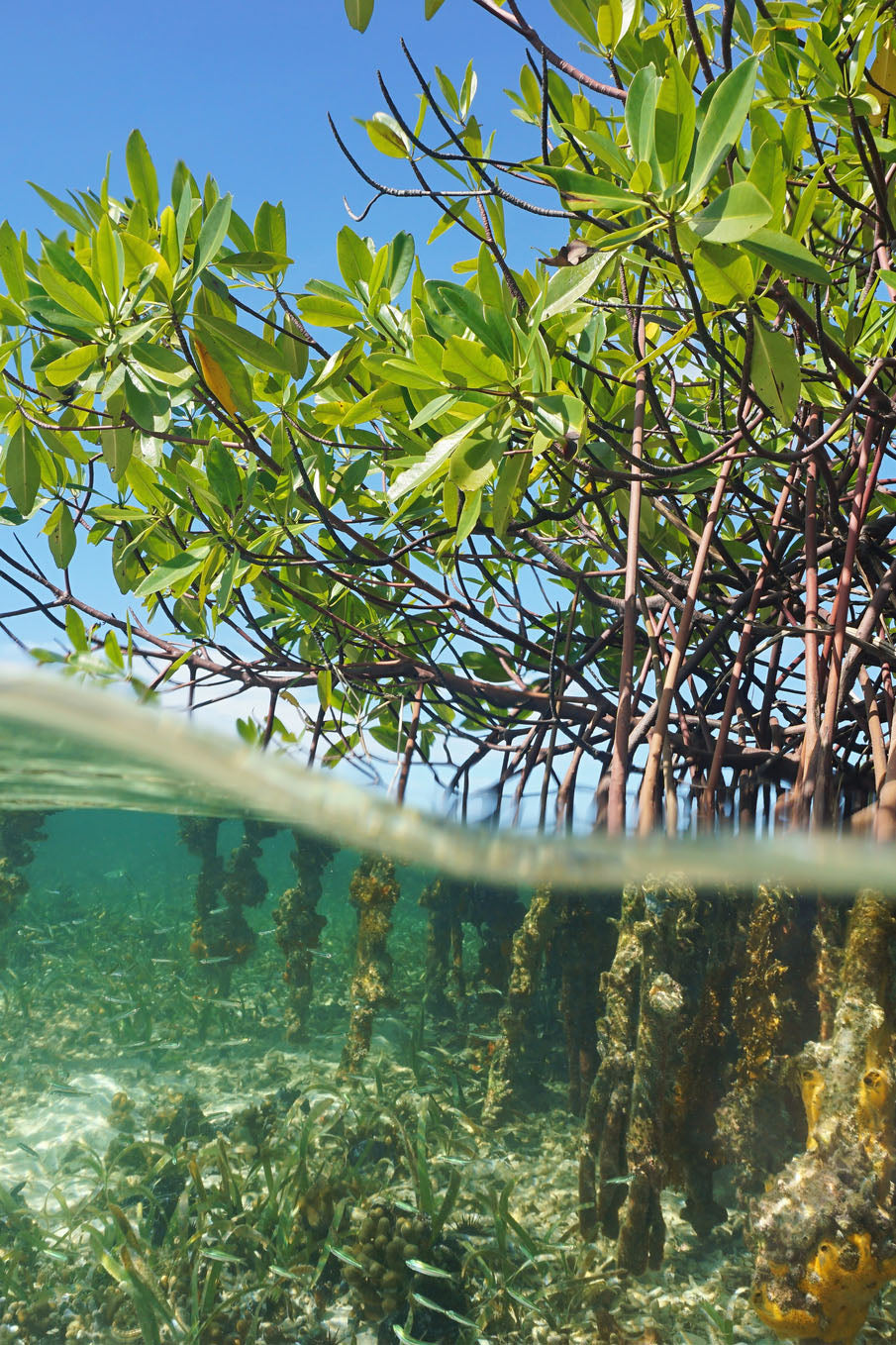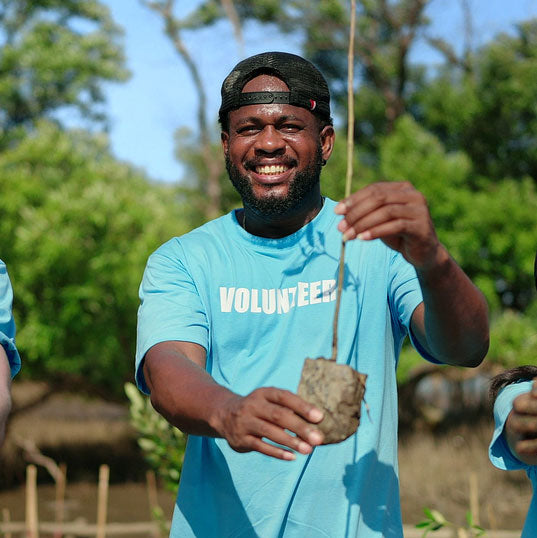 With every order, we plant a
mangrove tree
Mangroves are unique ecosystems that occur over a wide area in the tropics and occupy the intertidal zones of more than 120 countries. Mangroves, and coastal wetlands in general, are important worldwide because of the many services they provide to humans and the planet.
Fair working conditions and the lowest possible environmental impact are essential aspects of our company policy.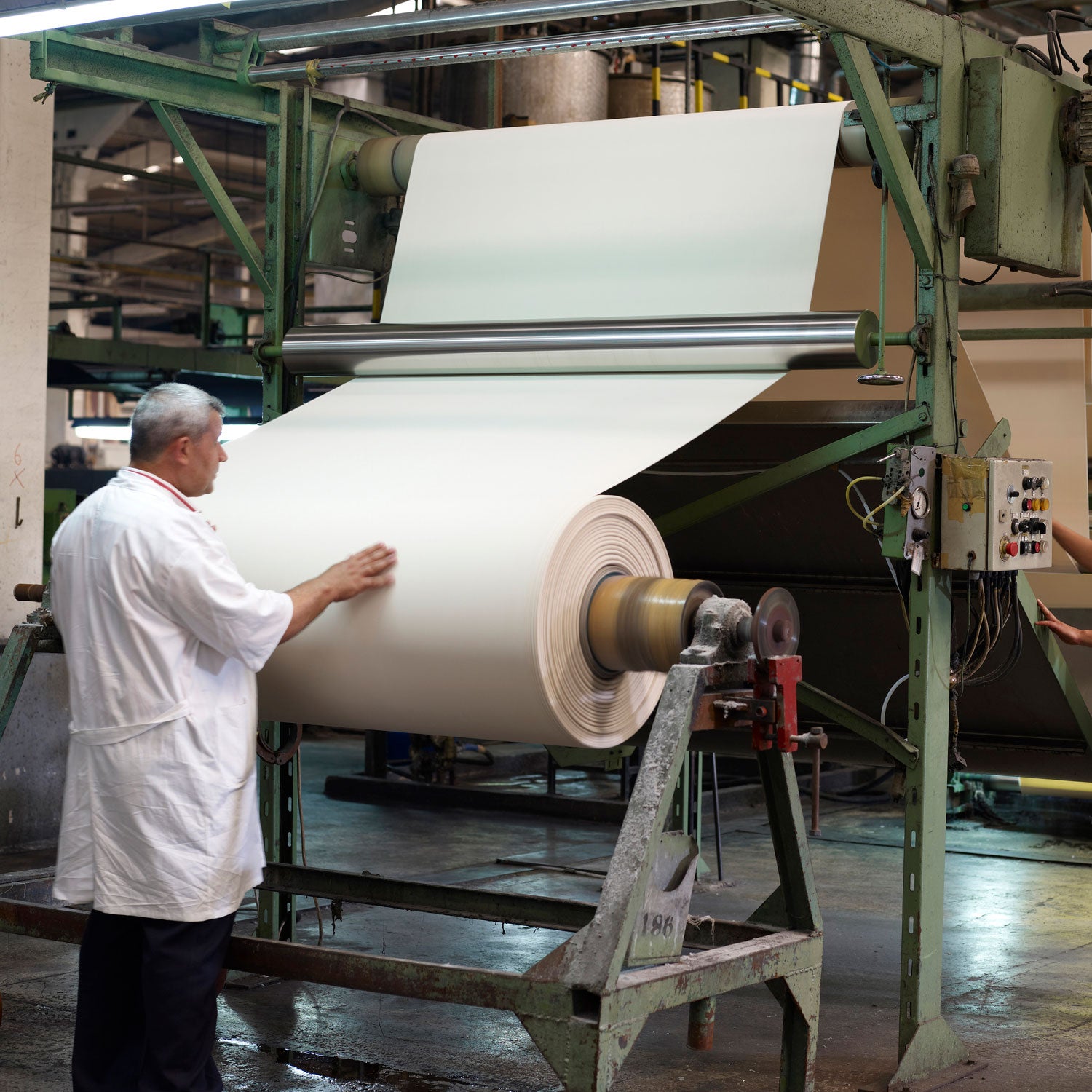 FAIR PRODUCTION CONDITIONS
The vast majority of Vercate products are produced in plants in France, Latvia and China. In addition, there are production collaborations with long-standing partners. Vercate products are produced exclusively by independently verified certified companies. Only when independent organizations or initiatives confirm that the highest social standards are met can a company produce Vercate brand products.