POPULAR PRODUCTS
Discover the shirts
IRON-FREE POLO SHIRTS
Polo's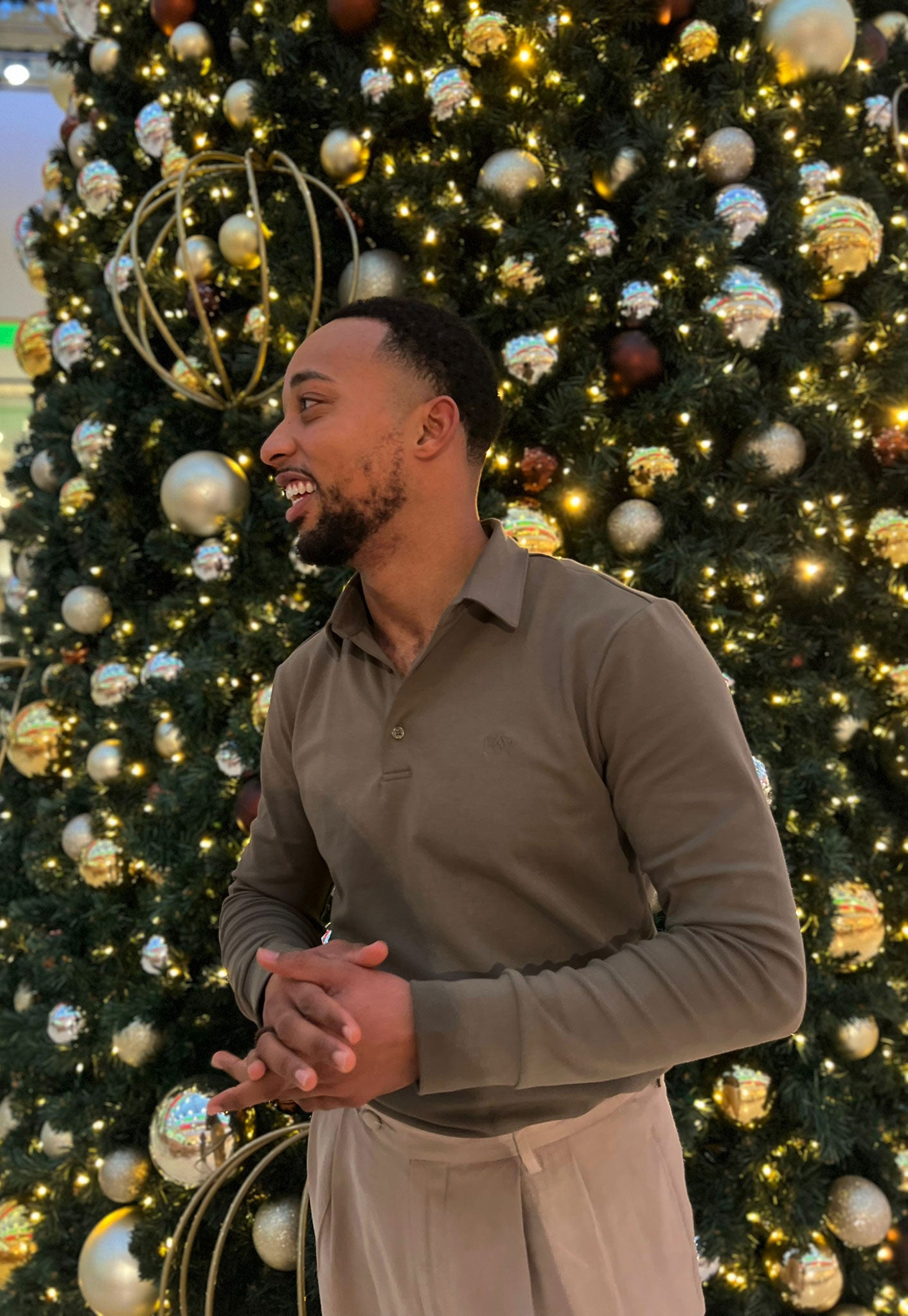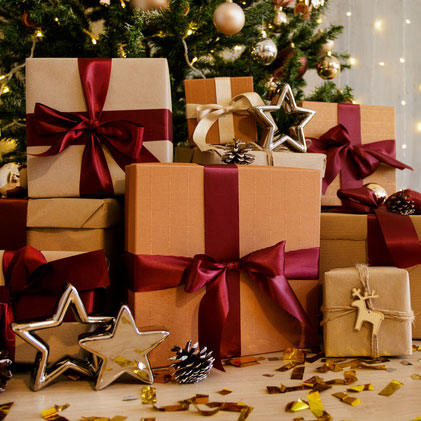 Festive styles
Christmas time & Presents
A pleasant Christmas evening with the family, a mulled wine drink with colleagues at the Christmas market or a fantastic New Year's party. Celebrate the most wonderful time of the year the way you want - at Vercate you will find the right outfit for your festive occasion.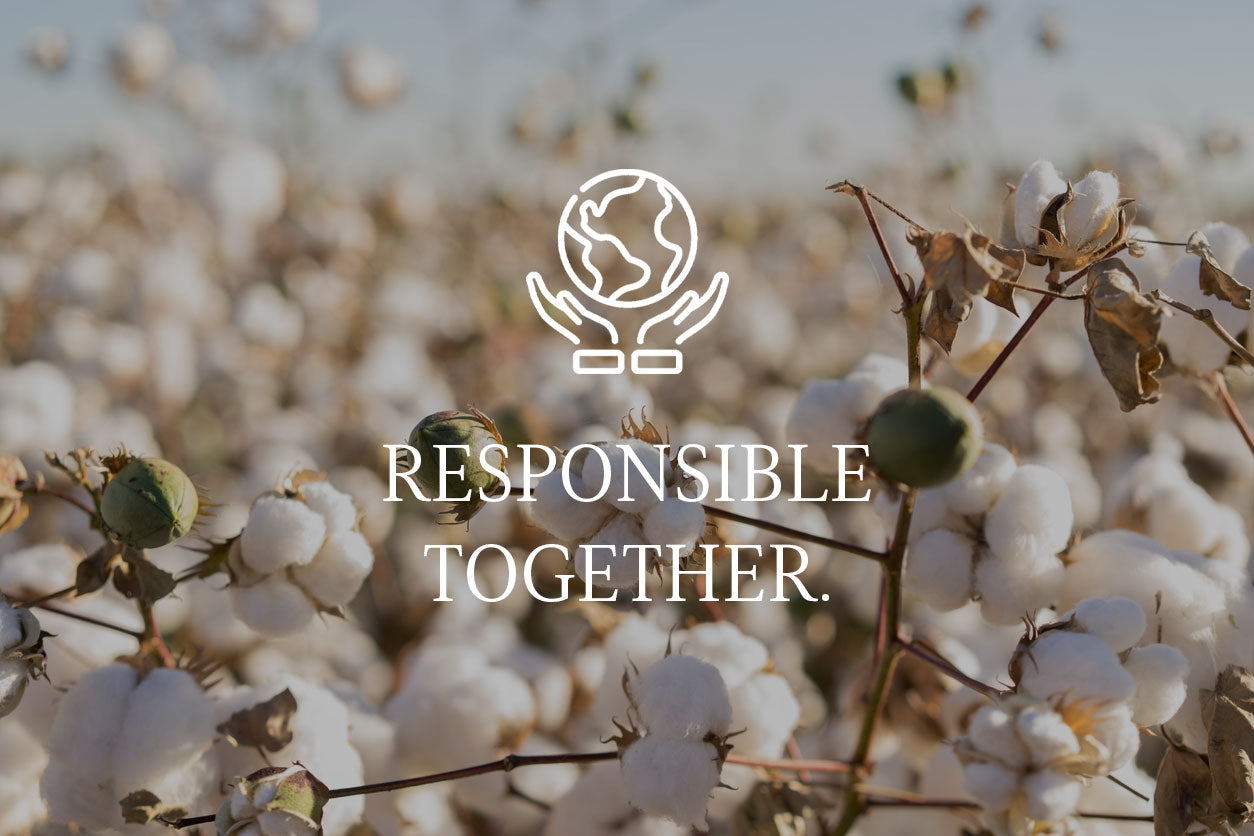 OUR SUSTAINABILITY STATEMENT.
Together with our suppliers and partners, we work together to create better conditions for people, animals and the environment. Together for a better world. Quality, honest and reliable.
Read more