We are focused on creating high-quality and durable products to love.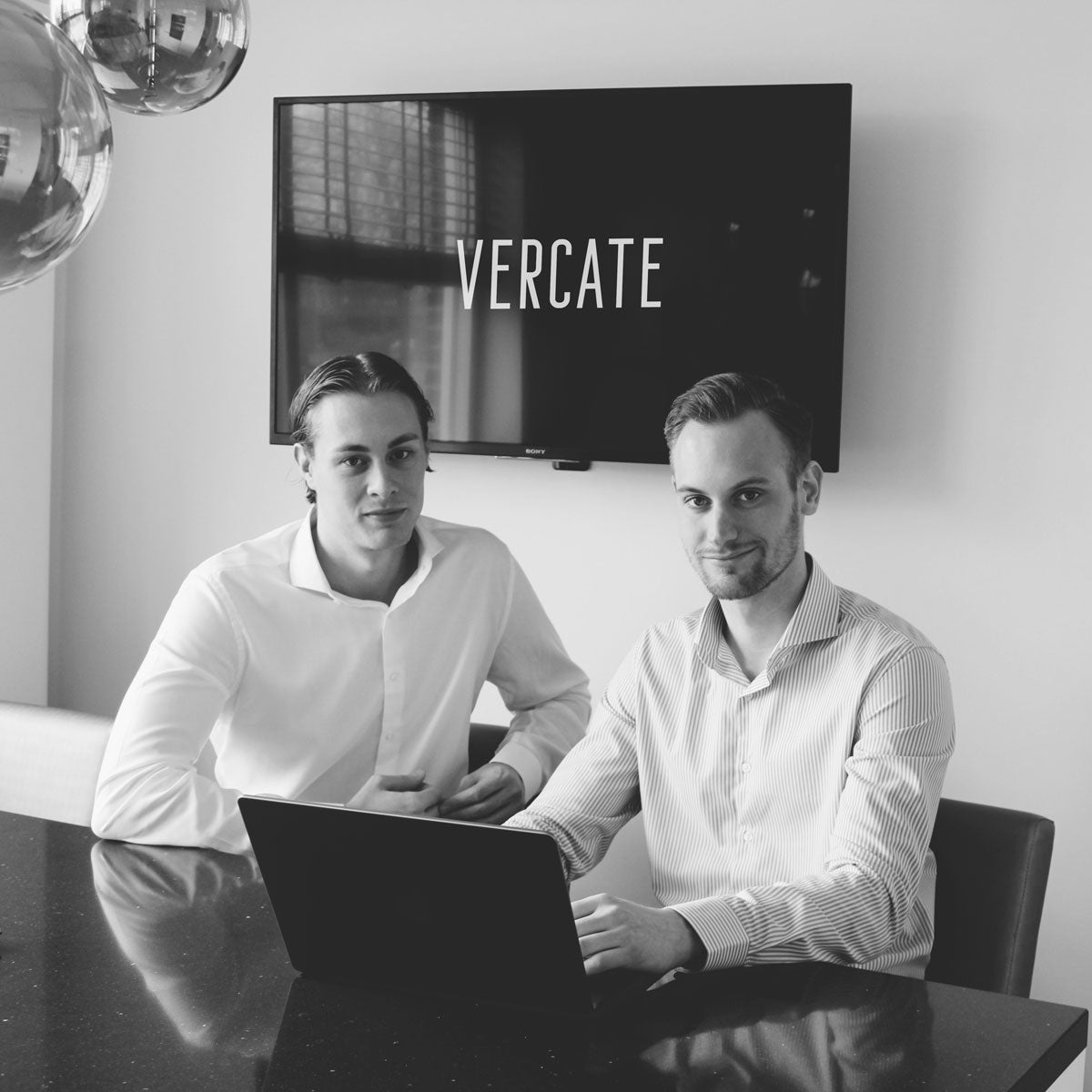 2019
In 2019, Jan-Jaap and Rowdy decided to combine their passion for fashion and started a clothing line called Vercate from their student room. They designed unique, high-quality garments and made use of sustainable materials.
As time passed, Vercate expanded and was sold on several major platforms in Europe.

Today, Vercate is a well-known and respected fashion brand synonymous with quality, durability and style.

We are determined to continue to provide our customers with high-quality fashion that is both stylish and timeless.
What we stand for
Our mission is to create stylish clothing for men. Made of extremely high quality so that the products have a long life. We don't care about trends. We make timeless products that never go out of style.
Requirements
We use only the very best materials in our products. Each product is designed with attention to detail, in the perfect fit. Importantly, our products are not only comfortable to wear, but are also produced sustainably and last for a long time. Vercate stands for quality, innovation and durability.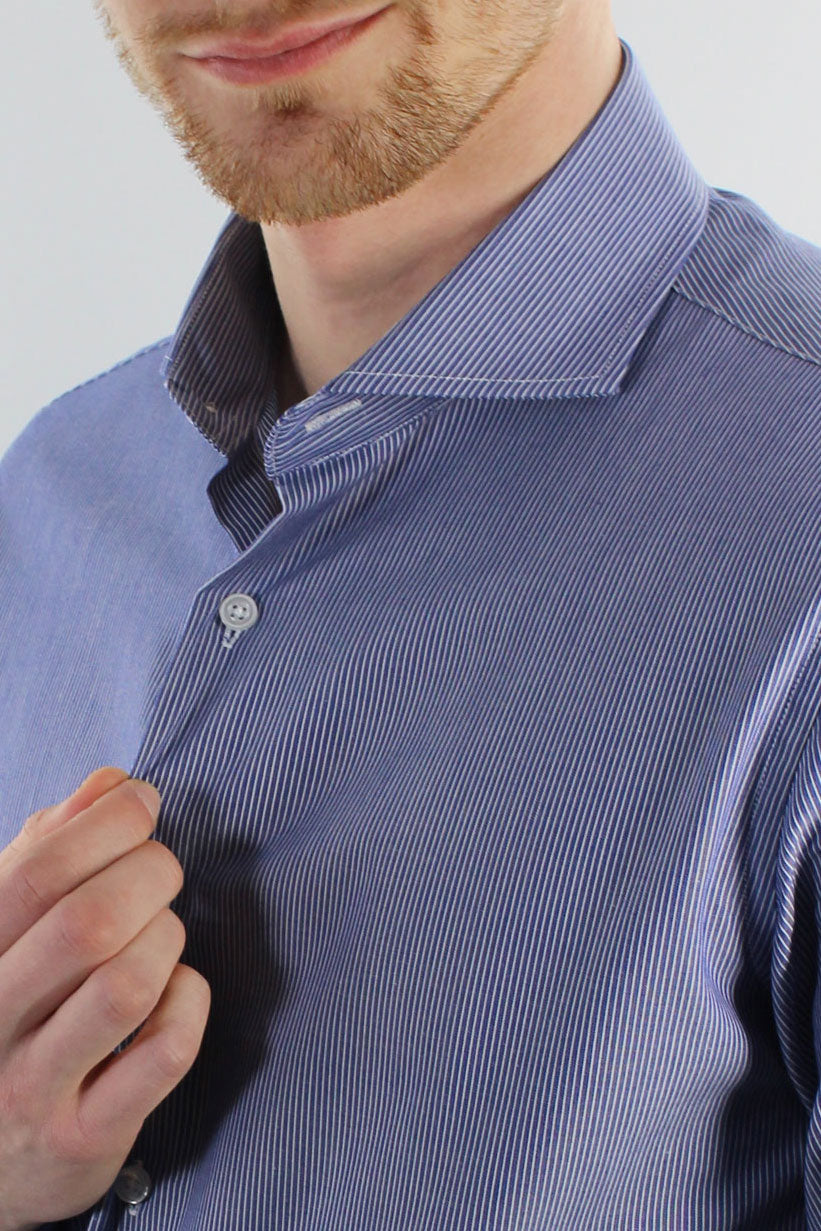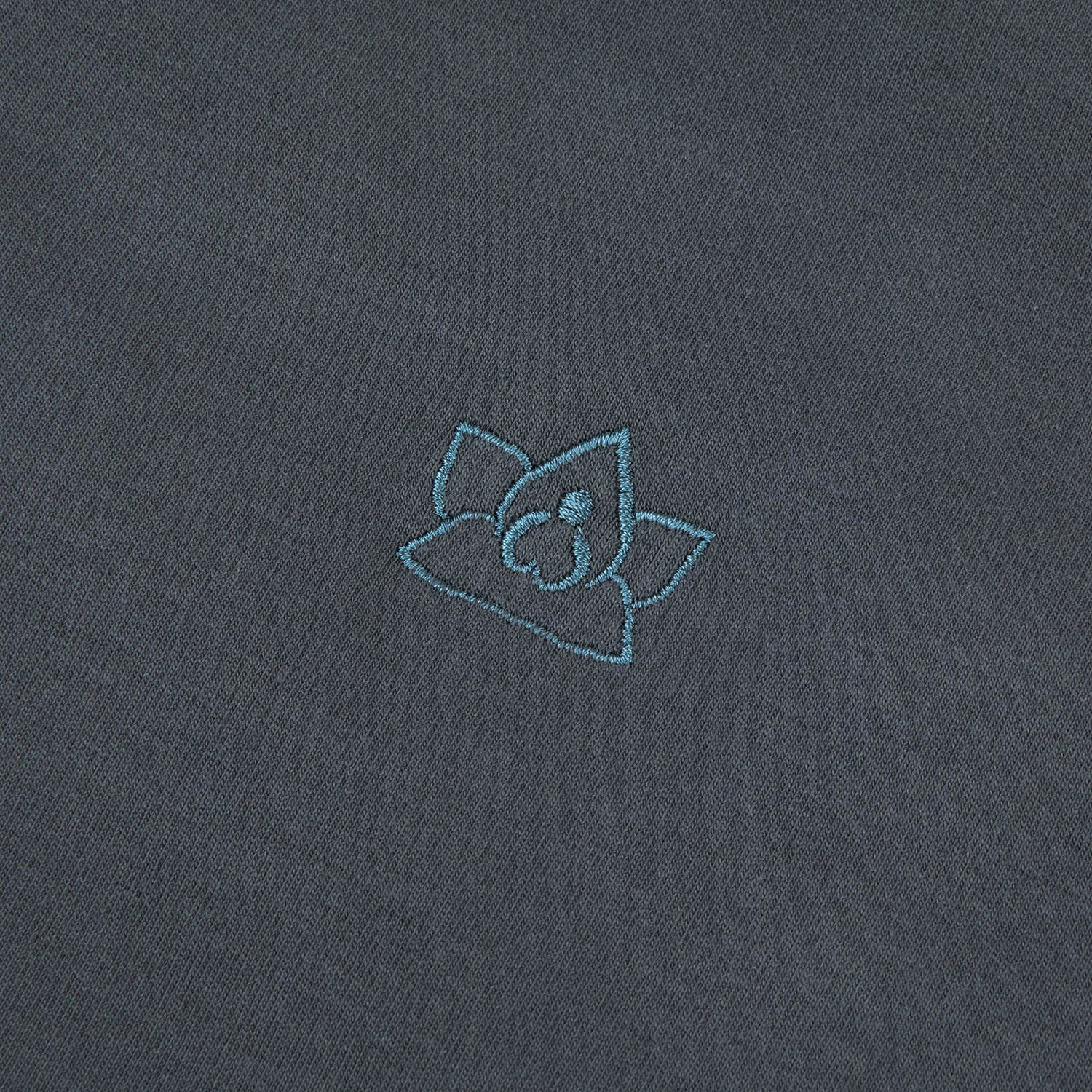 The design
Design is an important part of our daily lives. It is the art of creating something that is both beautiful and functional. Design is what allows us to bring our creativity and ideas to life. It's not just about the look of something, but how it works and how it can make our lives easier. Choosing the right design is crucial for any product.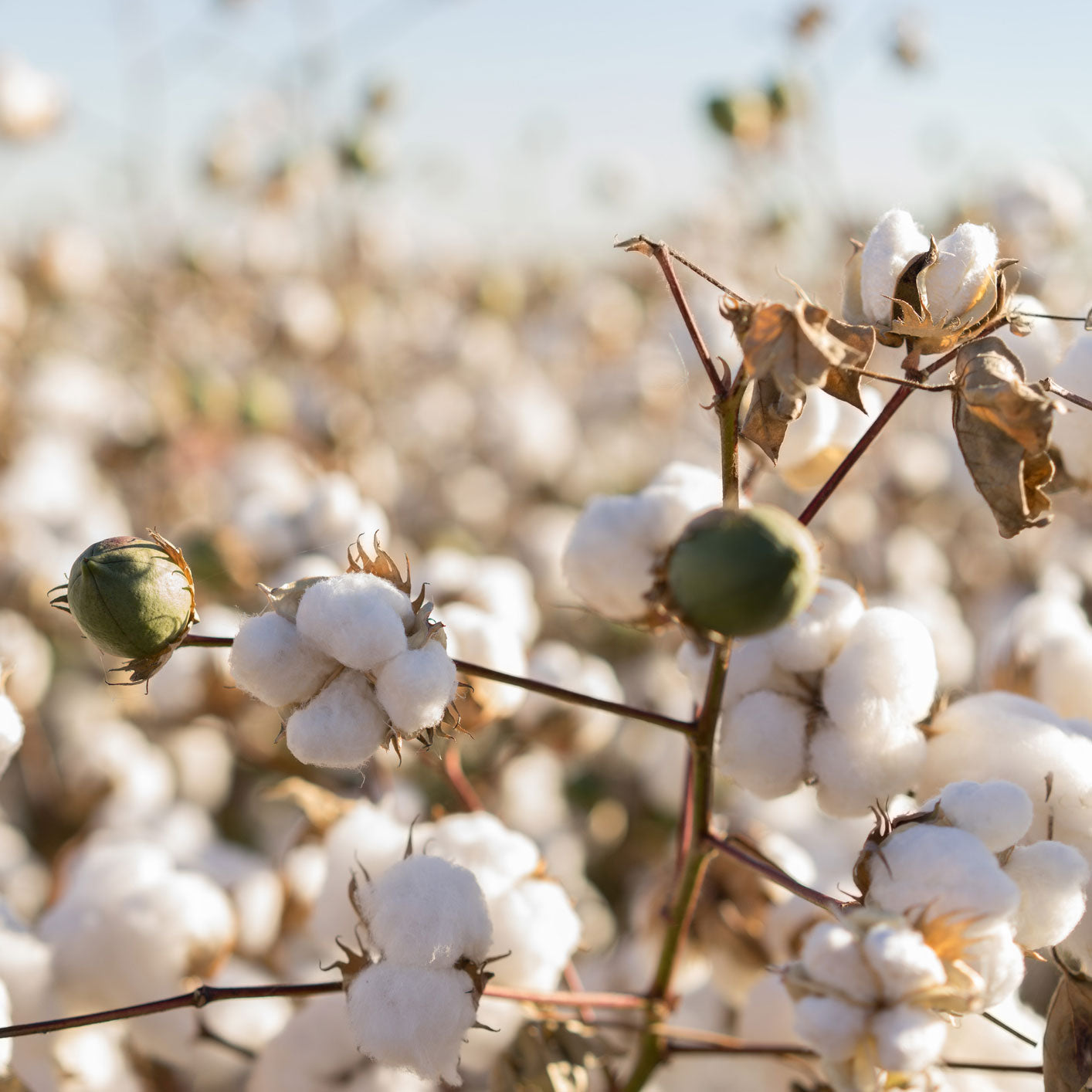 Materials
The materials that we use are of the highest quality and is carefully selected to ensure that it feels soft and comfortable on the skin. We know that our customers have high standards for their clothing, and so we only work with the best materials to ensure that our products are not only top quality, but also long lasting.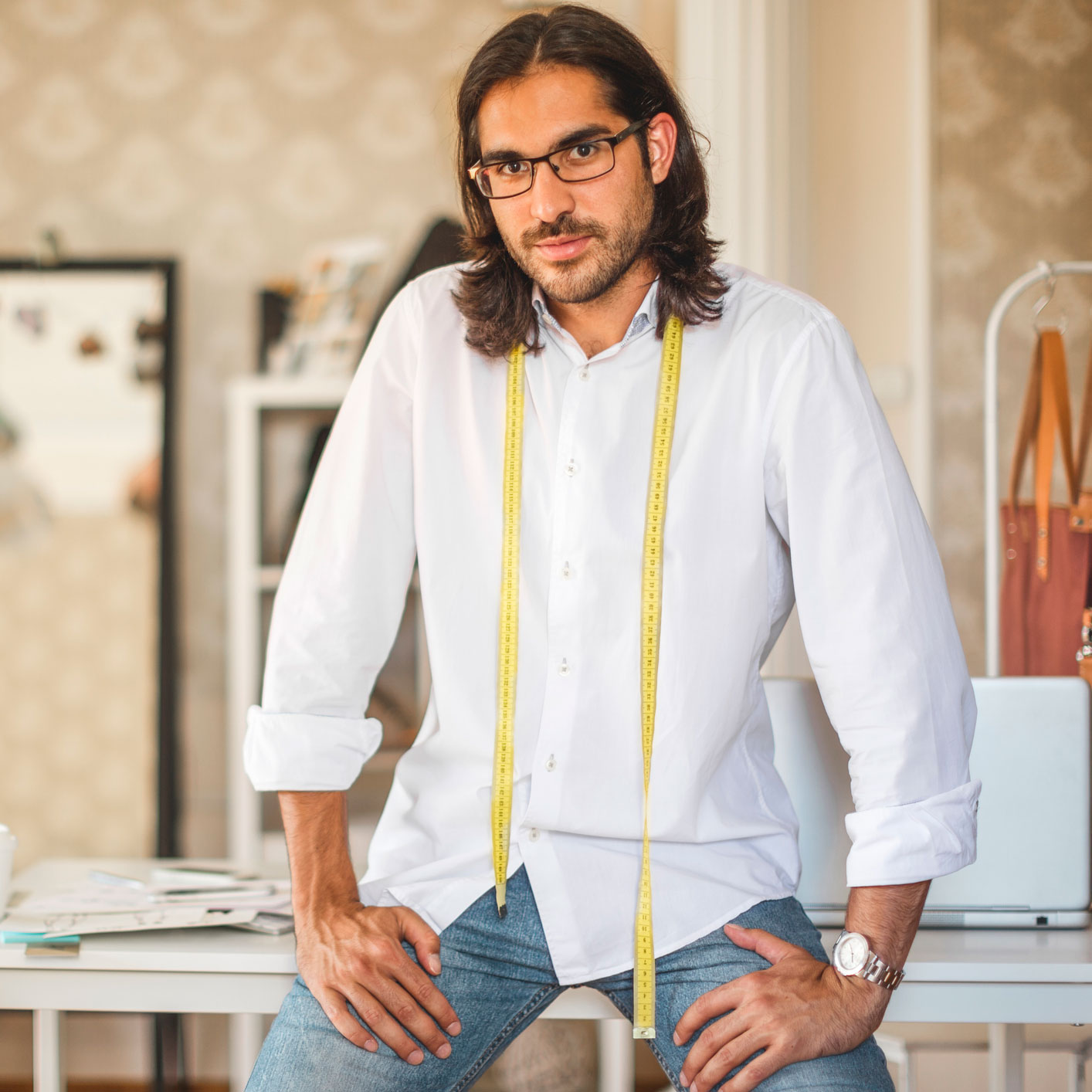 Craftsmanship
At Vercate, everything is about craftsmanship. Every product we sell is made with the utmost care and attention to detail. Our craftsmen are passionate about their work and have years of experience making clothes. Every piece they make is carefully inspected to ensure it meets our high standards. We take pride in offering our customers the best possible products.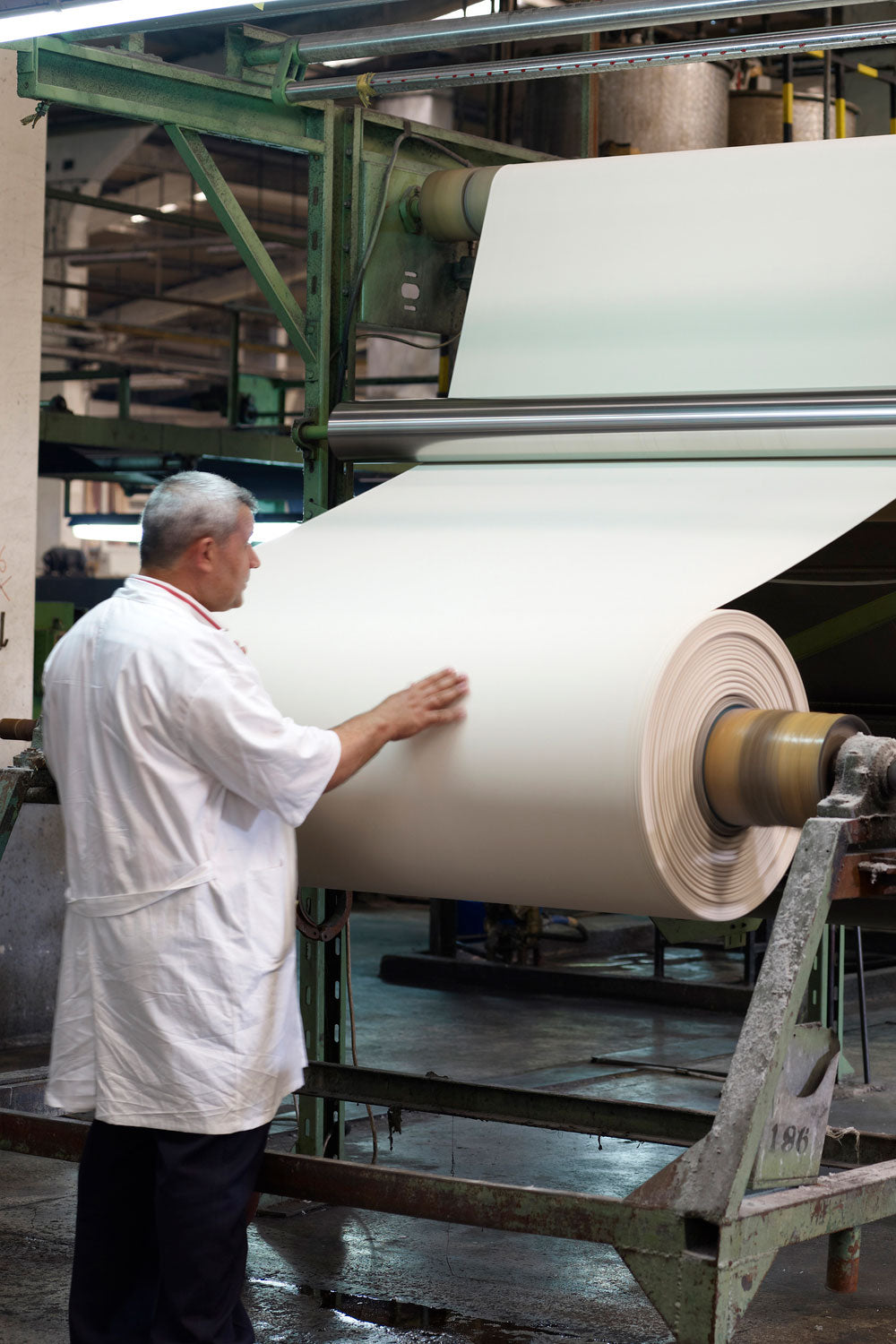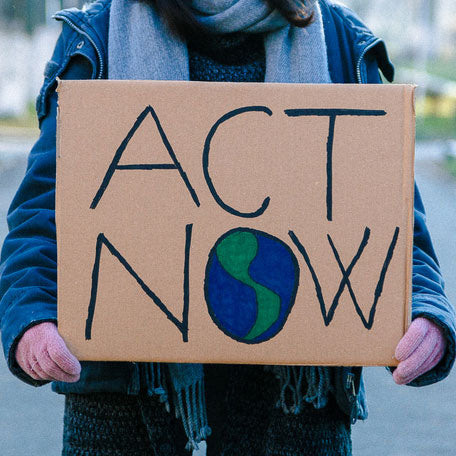 About
Sustainability
Together with our suppliers and partners, we work together to create better conditions for people, animals and the environment. It is important that our products are not only comfortable but also that they last a long time. And that it is produced sustainably.